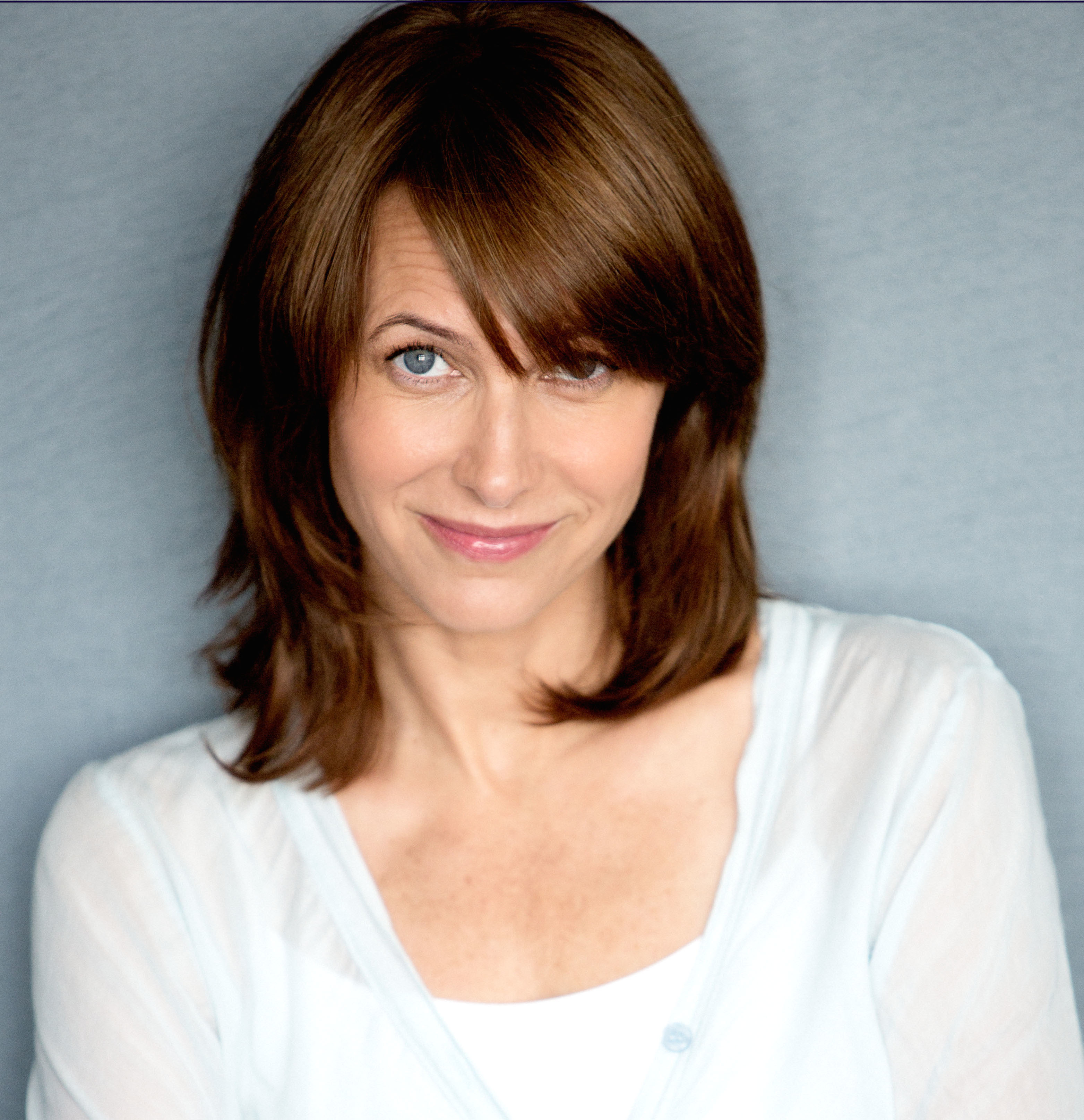 HEY! I am Anja Medau, Founder of OceanAmp. I am a Journalist, Radio presenter and PR Consultant from Berlin, Germany. But mostly, I am an OceanLover.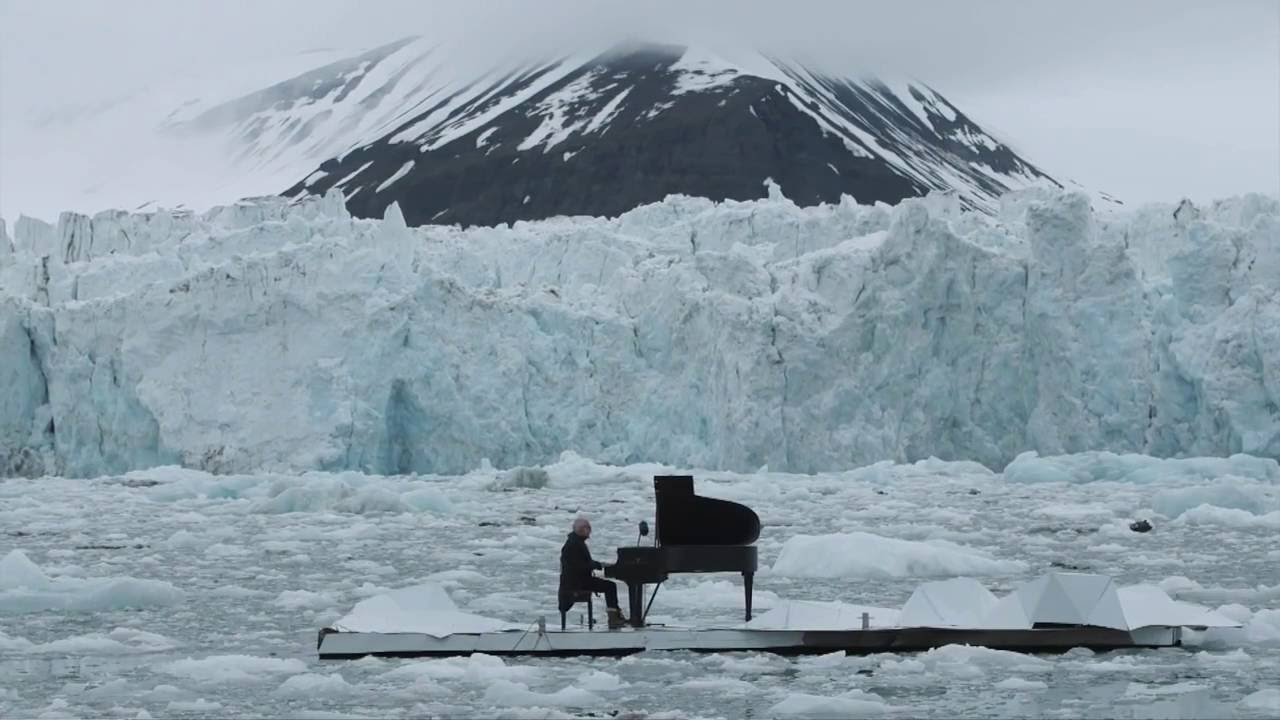 Not many have raised their voices to save the arctic as well as the physical and emotional...
Weiterlesen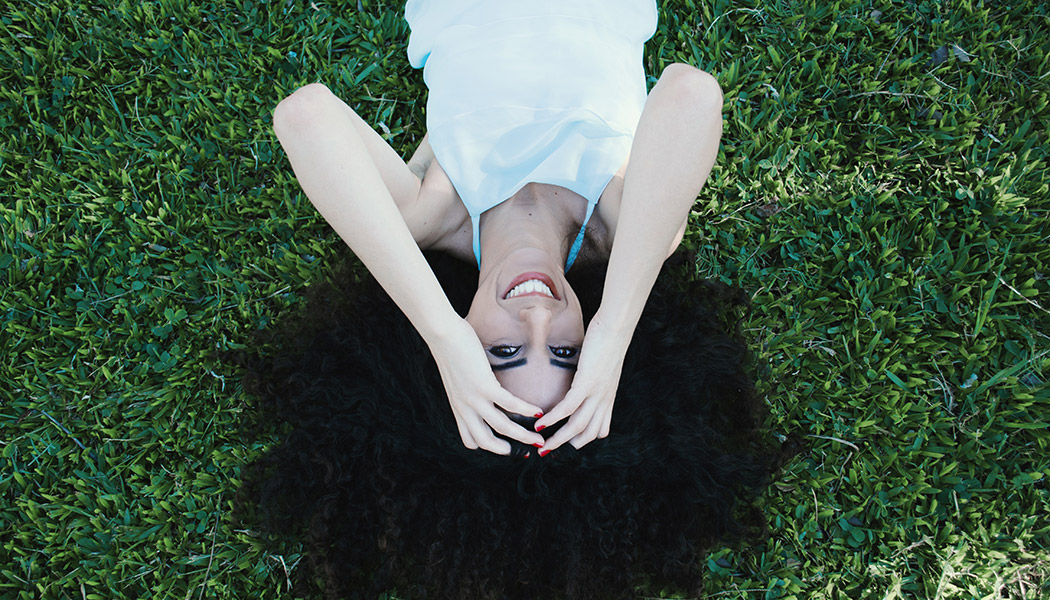 Are you keen to explore Journalism 2.0, love the Ocean and bring your passion to make this non-profit project a hit? Welcome Aboard!
mehr lesen
Are you a radio and audio lover, love to see with your ears, interested in music, production and audio engineering?
mehr lesen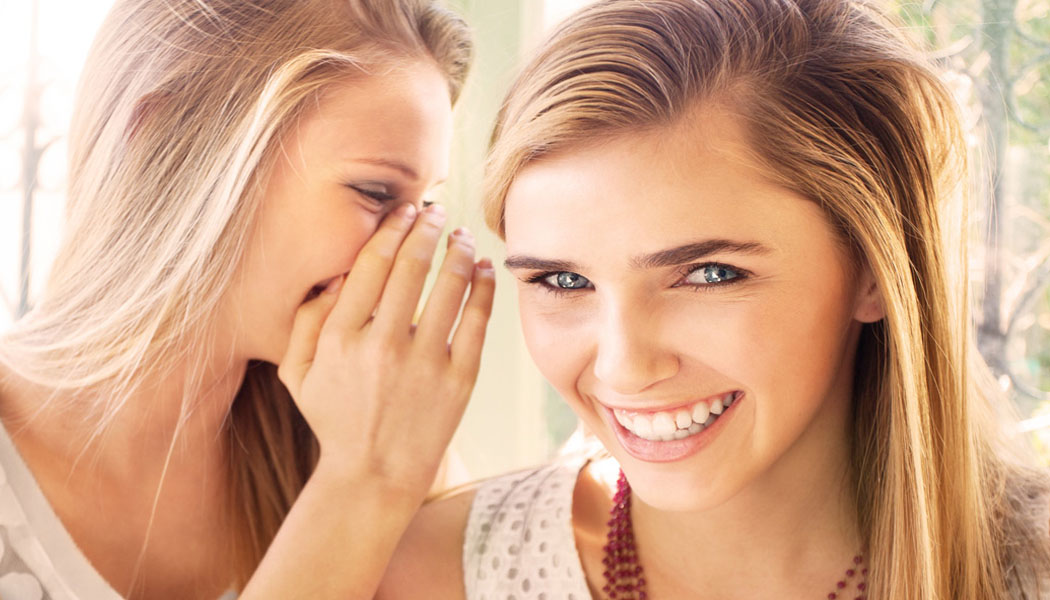 If Ocean is as much in your blood as in mine and you want a career that creates positive social and environmental change – you are my man ( or woman)!
mehr lesen