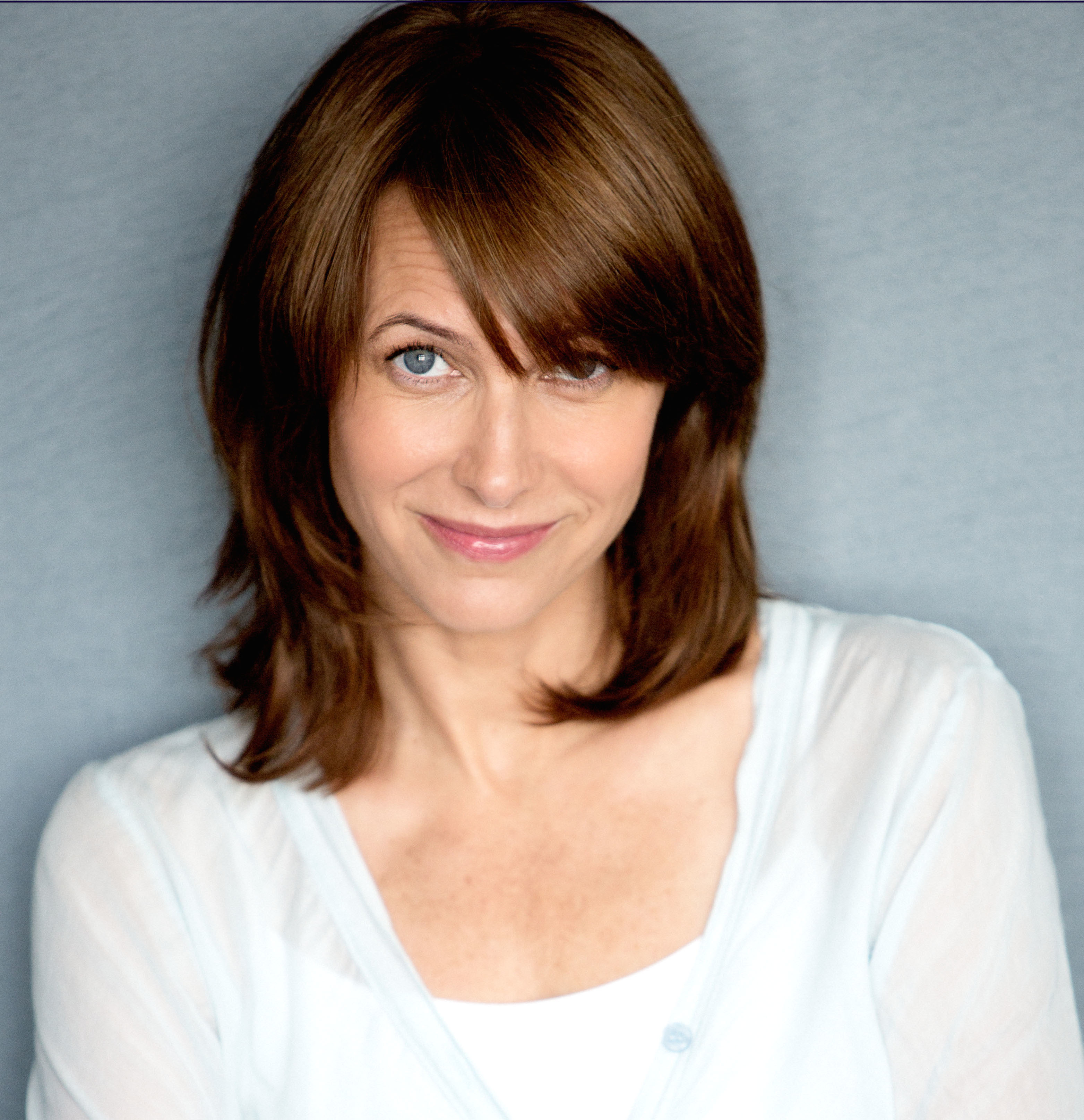 HEY! I am Anja Medau, Founder of OceanAmp. I am a Journalist, Radio presenter and PR Consultant from Berlin, Germany. But mostly, I am an OceanLover.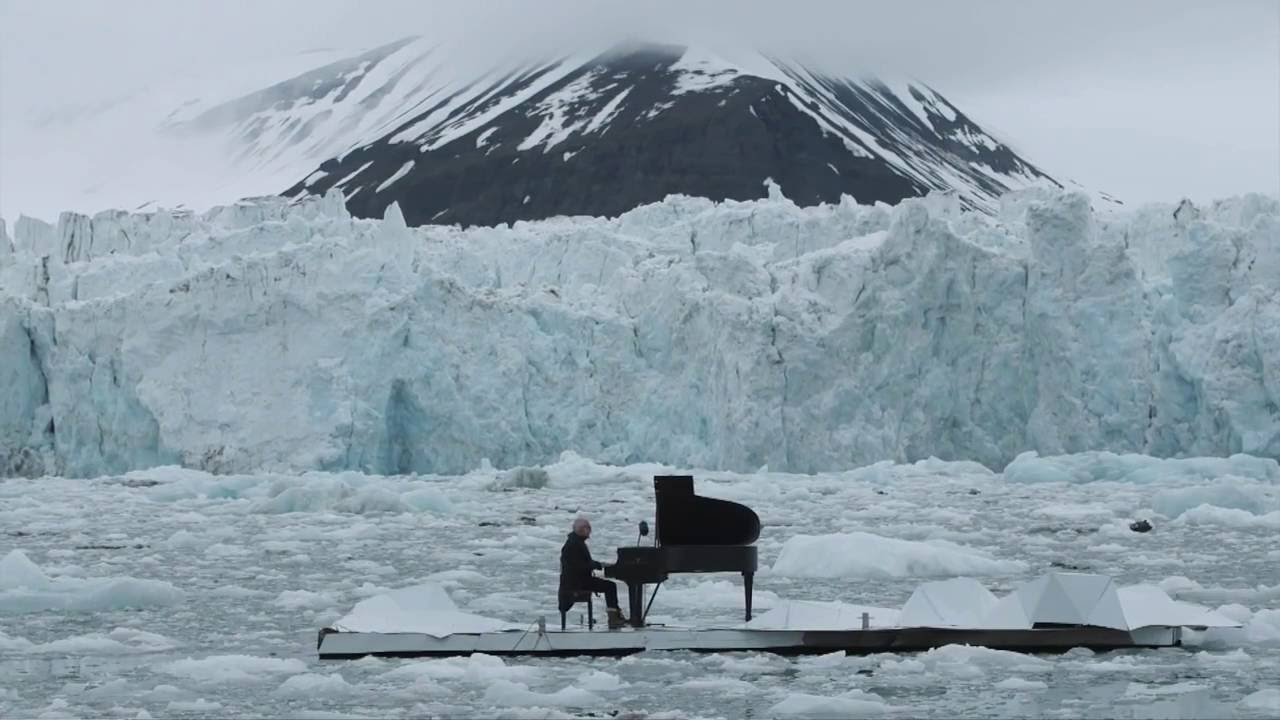 Not many have raised their voices to save the arctic as well as the physical and emotional...
Weiterlesen
Keine Ergebnisse gefunden
Die angefragte Seite konnte nicht gefunden werden. Verfeinern Sie Ihre Suche oder verwenden Sie die Navigation oben, um den Beitrag zu finden.