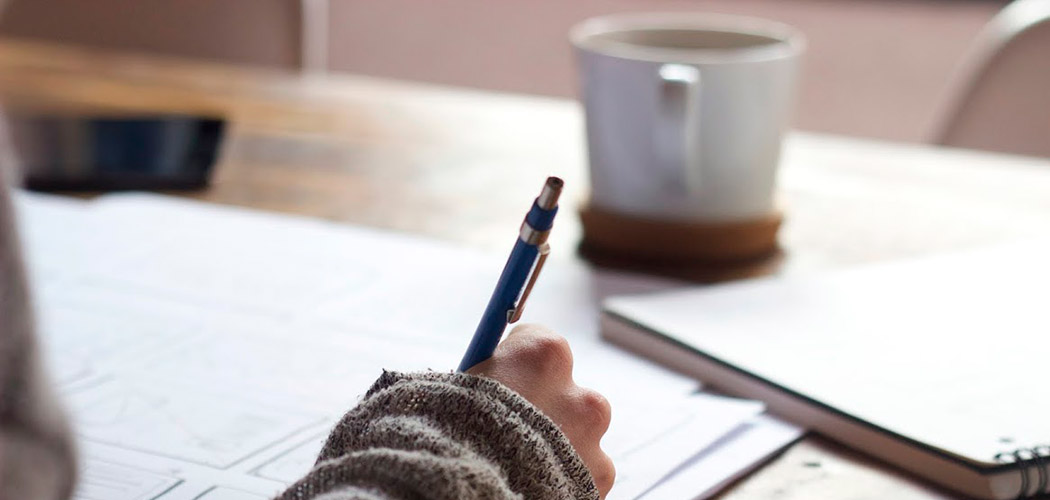 You are a Blogger, Author, Journalist, a Filmmaker or Photographer, A Radio Host, a Scientist who writes and cares for Agua? You dive, surf, kitesurf or sail and love the Big Blue?
WELCOME!
This is the place for you!
OceanAmp is the Blog Network for all Ocean Lovers – worldwide.Our goal is to connect the global Ocean Community.
Your participation is the only way to achieve this goal of a globally informed community! Come join us and write for us!
Send us an e-mail: contact@oceanamp.org
Please include a brief bio, a headshot, and a writing sample (presumably your first contribution).
For photographers, please include a link to your work, and if you'd like to submit a gallery, it's best to send twenty captioned images sized at 1200 x 700 px.
While we welcome all contributions, we cannot guarantee that all submissions will be published.
Submissions may be edited for style, grammar, or clarity before being published. By submitting content to OceanAmp.org, you acknowledge that you own full rights to your submission and consent to publishing it on OceanAmp.org and OceanAmp.org – extensions and release OceanAmp.org of any liabilities concerning your submission. Any inaccuracies in published content must be redressed by the author as soon as they are discovered.