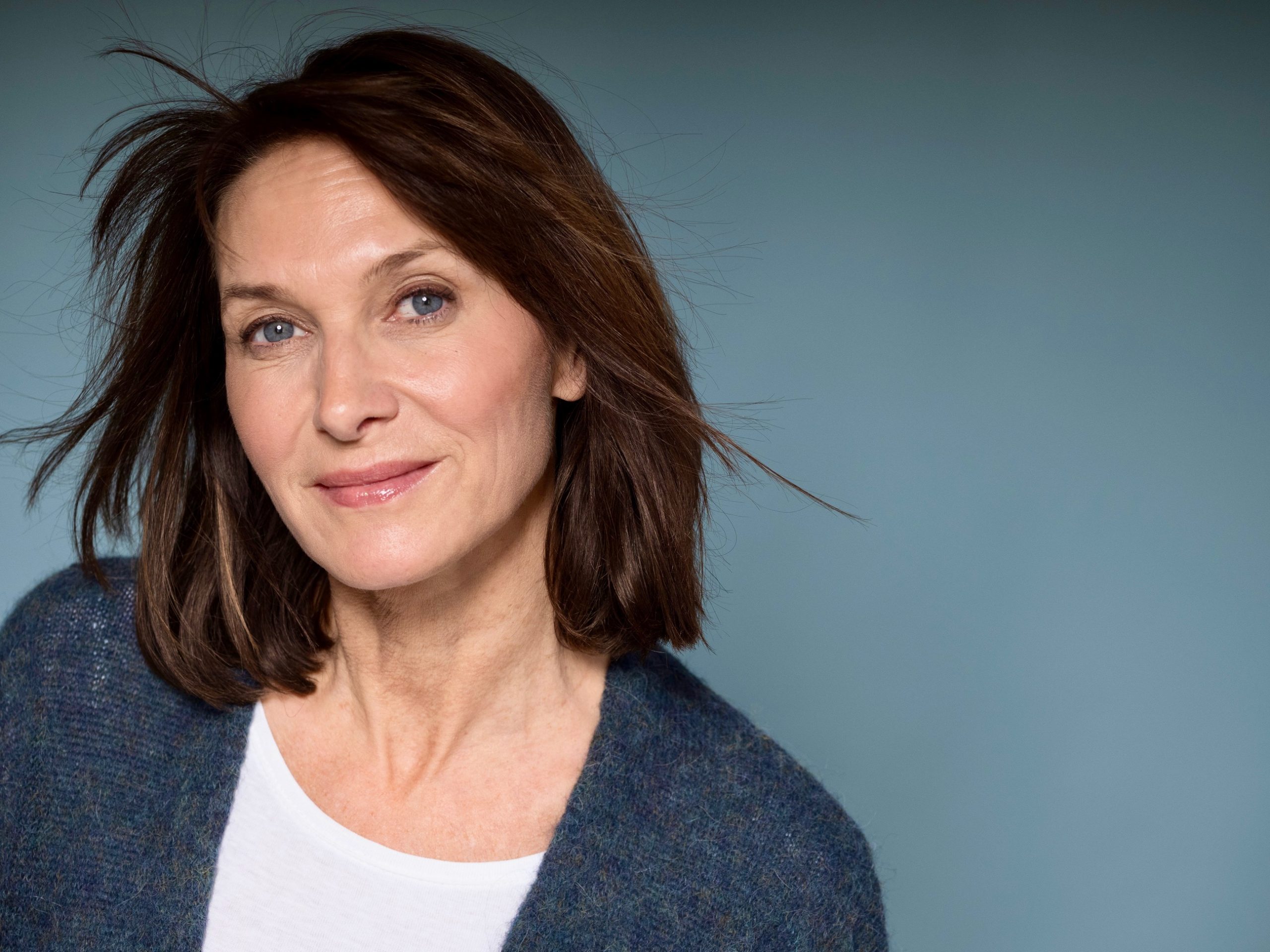 HEY! I am Anja Medau, Founder of OceanAmp. I am a Journalist, Radio presenter and PR Consultant from Berlin, Germany. But mostly, I am an OceanLover.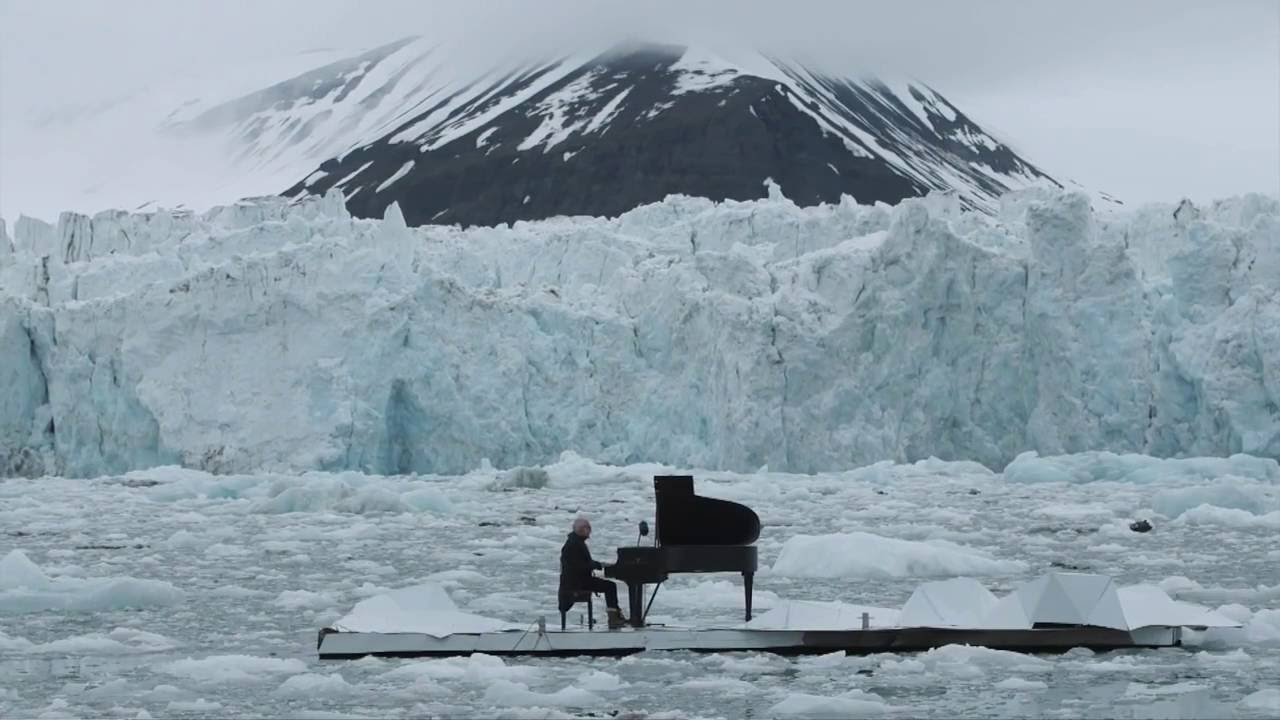 Not many have raised their voices to save the arctic as well as the physical and emotional...
Read More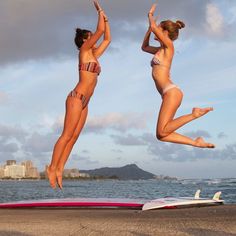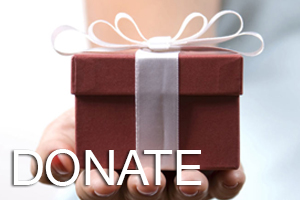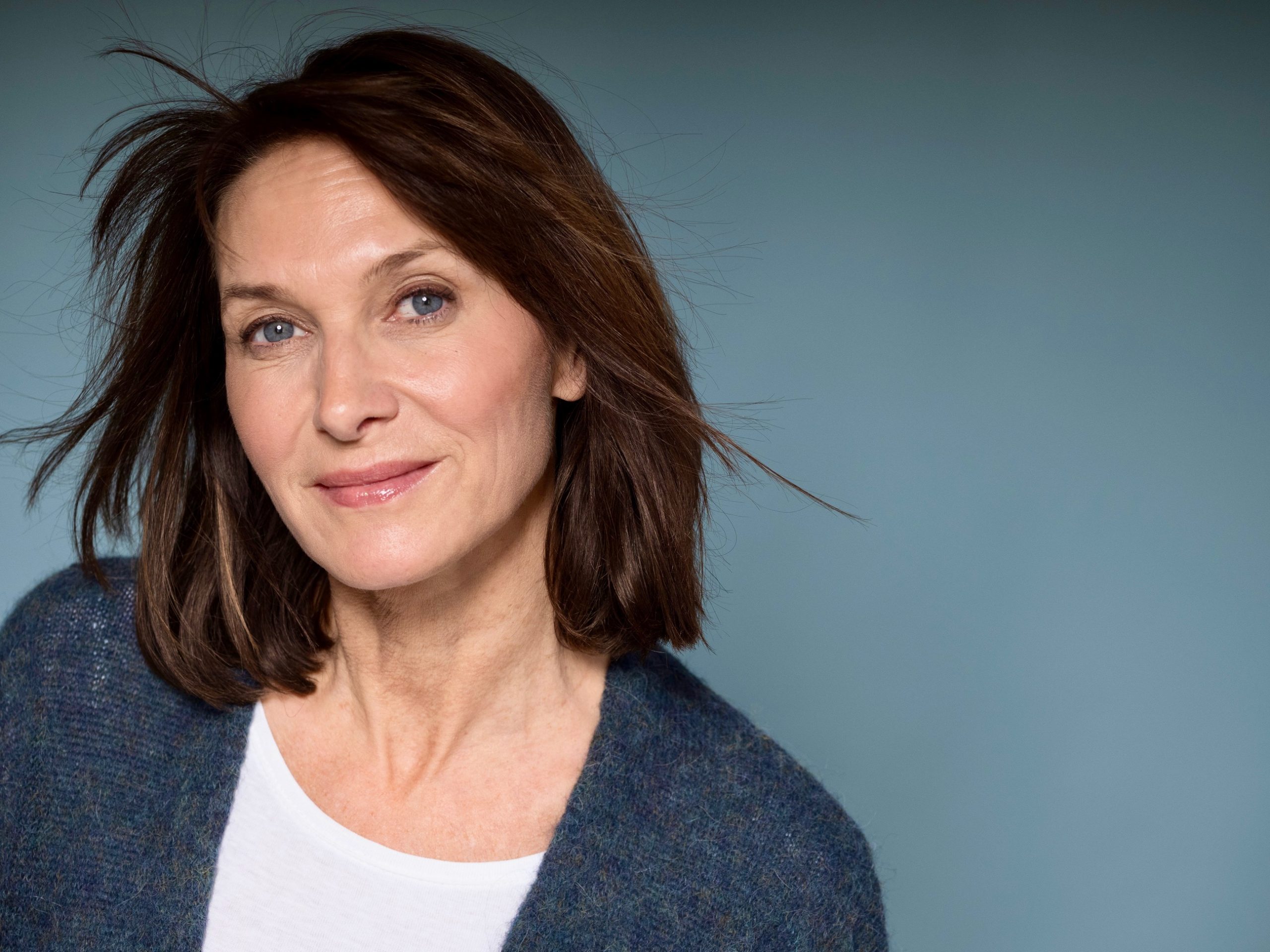 Anja Medau
Berlin
Hey! Im Anja. Journalist, Founder of OceanAmp and Ocean Lover.
Welcome aboard!
More about me on the ABOUT page. 😉
×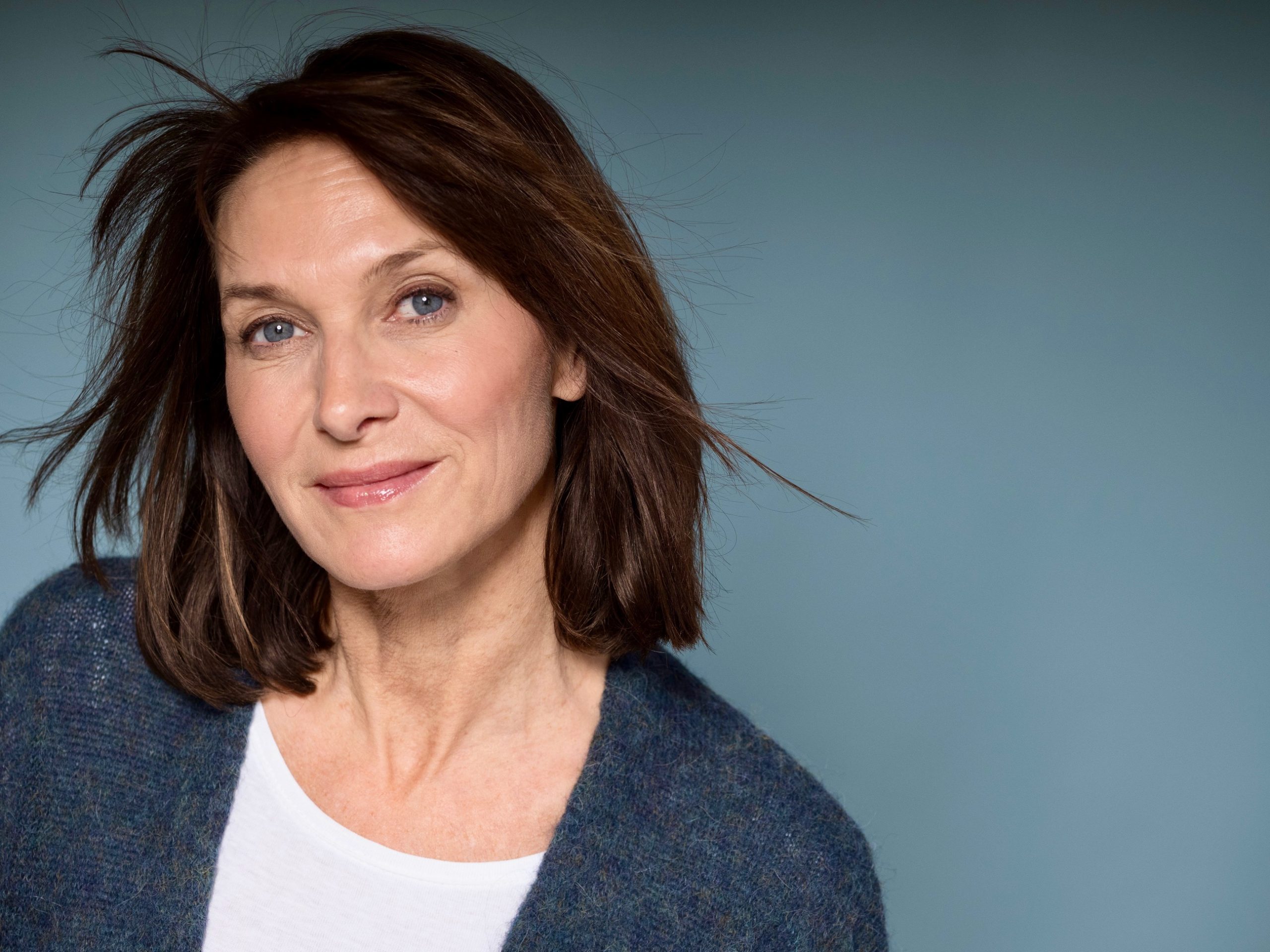 Anja MedauBerlin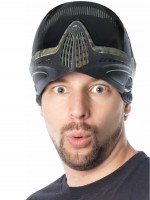 Felix Dziekan
Germany and elsewhere
felix@serie3.de
Felix is 30 years old. Software Engineer, Dive-Instructor, Blogger, Traveller, Part Time Photographer and Sports Fanatic.
In 2013 he made his dream come true and started travelling for 14 months to South East Asia and Australia.
Right now he is back in Germany, refreshing his travel budget before he is taking off again.
Read <a href="http://felixtravelblog.de/blog.html" target="_blank">felixtravelblog</a> to find out more about his travels. Or find him regularly here on Oceanamp!
Personal Link
×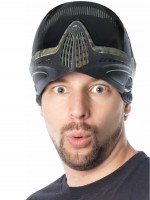 Felix DziekanGermany and elsewhere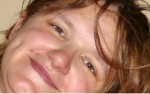 Julia Frediani
OceanAmp Editor
Julia is a German journalist and author. She lived in Seattle, WA for the last 5 years close to the Pacific Ocean.
Julia is a passionate sailor and sand castle builder and recently moved to Berlin.
×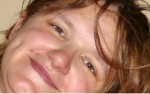 Julia FredianiOceanAmp Editor
Jenni Koehl
Germany
Jenni is 20 years old and studies Tourism Management in Germany. Her love for the ocean started as intern on a sailing boat. Jenni is highly interested in sustainable travelling. Her dream is to travel around the world – especially to Asia . Check out her blog: https://traveltheworld4free.wordpress.com.
×
Jenni KoehlGermany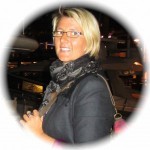 Barbara Röss
Mallorca
barbara@mallorca-talks.com
Barbara is a Mallorca-based blogger / radio-journalist / ocean lover.
Diving is her passion and she is currently working on a childrens-book about the ocean.
She´s a small-town-girl form Germany, but moved to Spain in 2006 to be closer to the sea.
Check out her blog mallorcatalks.
Personal Link
×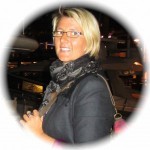 Barbara RössMallorca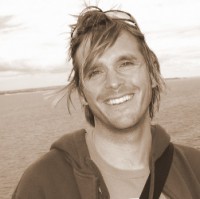 Veit Juergens
Berlin, Germany
veit_juergens@web.de
Veit is an event manager and online marketer. His deepest passion is surfing, so he is always seeking for the next wave. When he is not in the water, you can find him in his veggie garden with shed in Berlin.
Personal Link
×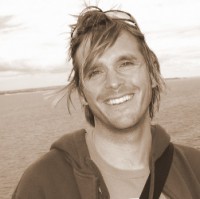 Veit JuergensBerlin, Germany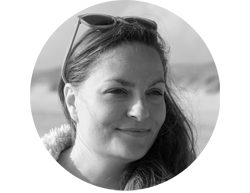 Andrea Kohlhas
Hamburg
hello@treibholzeffekt.com
Andrea is a Grafic Designer and Ocean Lover. As kitesrfer she lives in  the North of Germany to be closer to the sea. in her blog she writes about sustainability, apprectation, DIY, Upcycling and travelling with nature.
 
Personal Link
×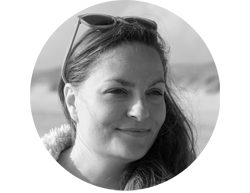 Andrea KohlhasHamburg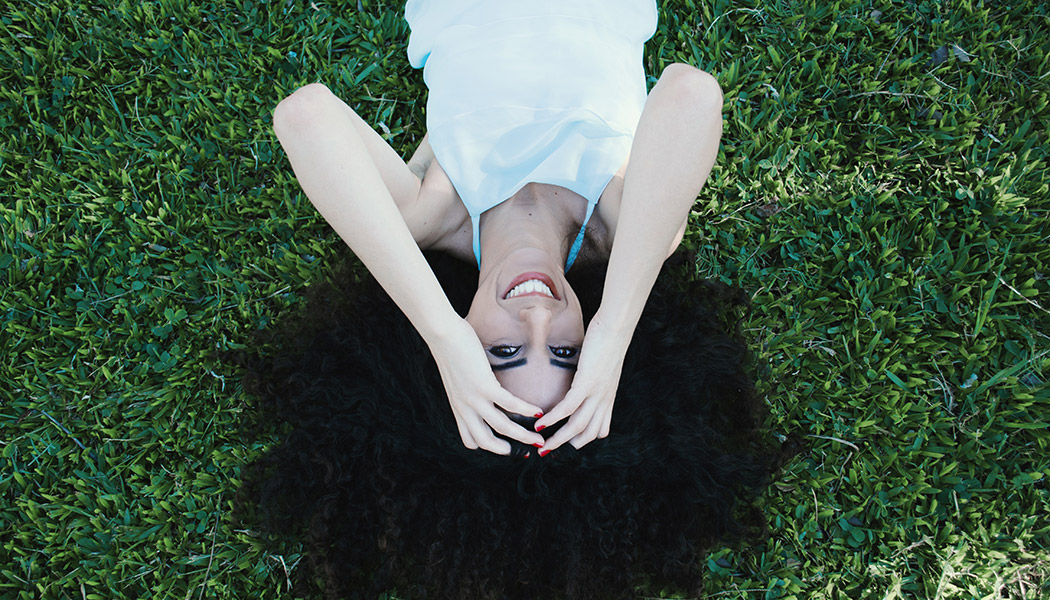 Are you keen to explore Journalism 2.0, love the Ocean and bring your passion to make this non-profit project a hit? Welcome Aboard!
Read More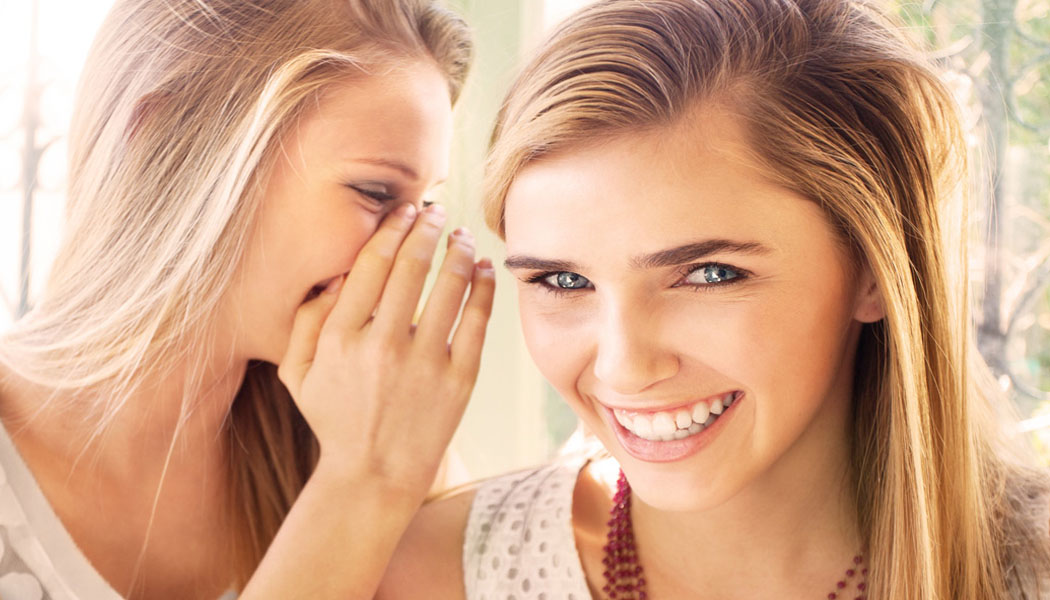 If Ocean is as much in your blood as in mine and you want a career that creates positive social and environmental change – you are my man ( or woman)!
Read More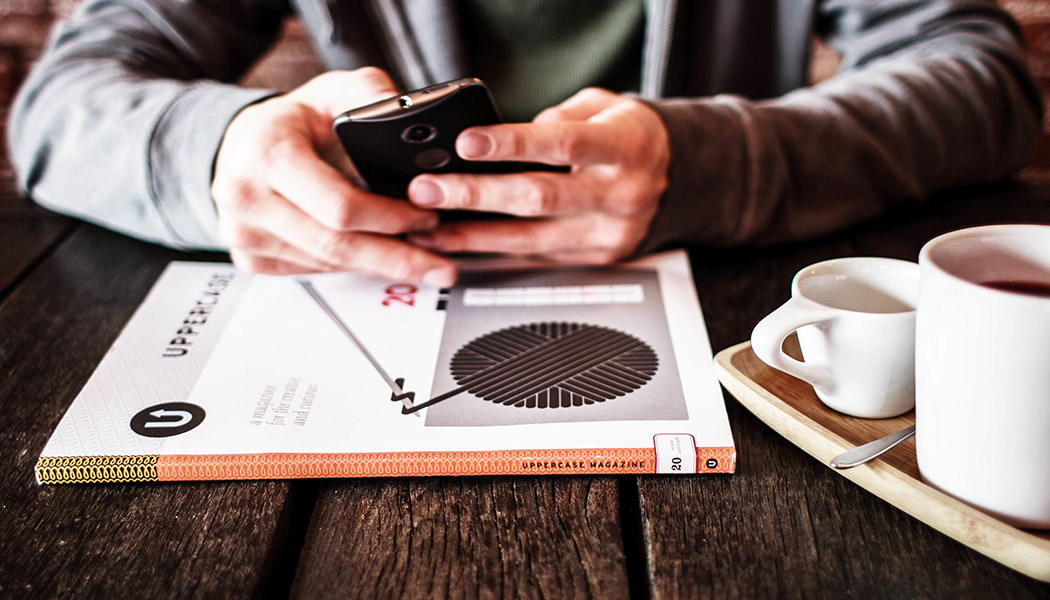 We are looking for an Ocean Loving Social Media Manager to help grow OceanAmp's presence across all social media outlets.
Read More