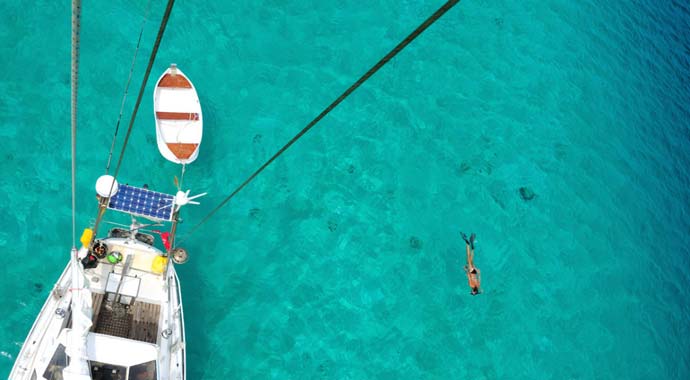 OceanRadio #4: Nike Steiger is an Ocean Adventurer!
Nike Steiger is a girl from Germany. She is 33 years old and had a successful career in marketing.
Two years ago she decidid to chase her dream and become a WHITESPOT PIRATE!: She bought an old sailboat in Panama and took off to live a life on the Ocean!
Hear why the heck she got that idea on OceanRadio:
To see more about Nike check out her website: www.whitespotpirates.com
Like this story? Wanna hear more like that?
Tell us your Ocean Story Wishlist down there in the comments!