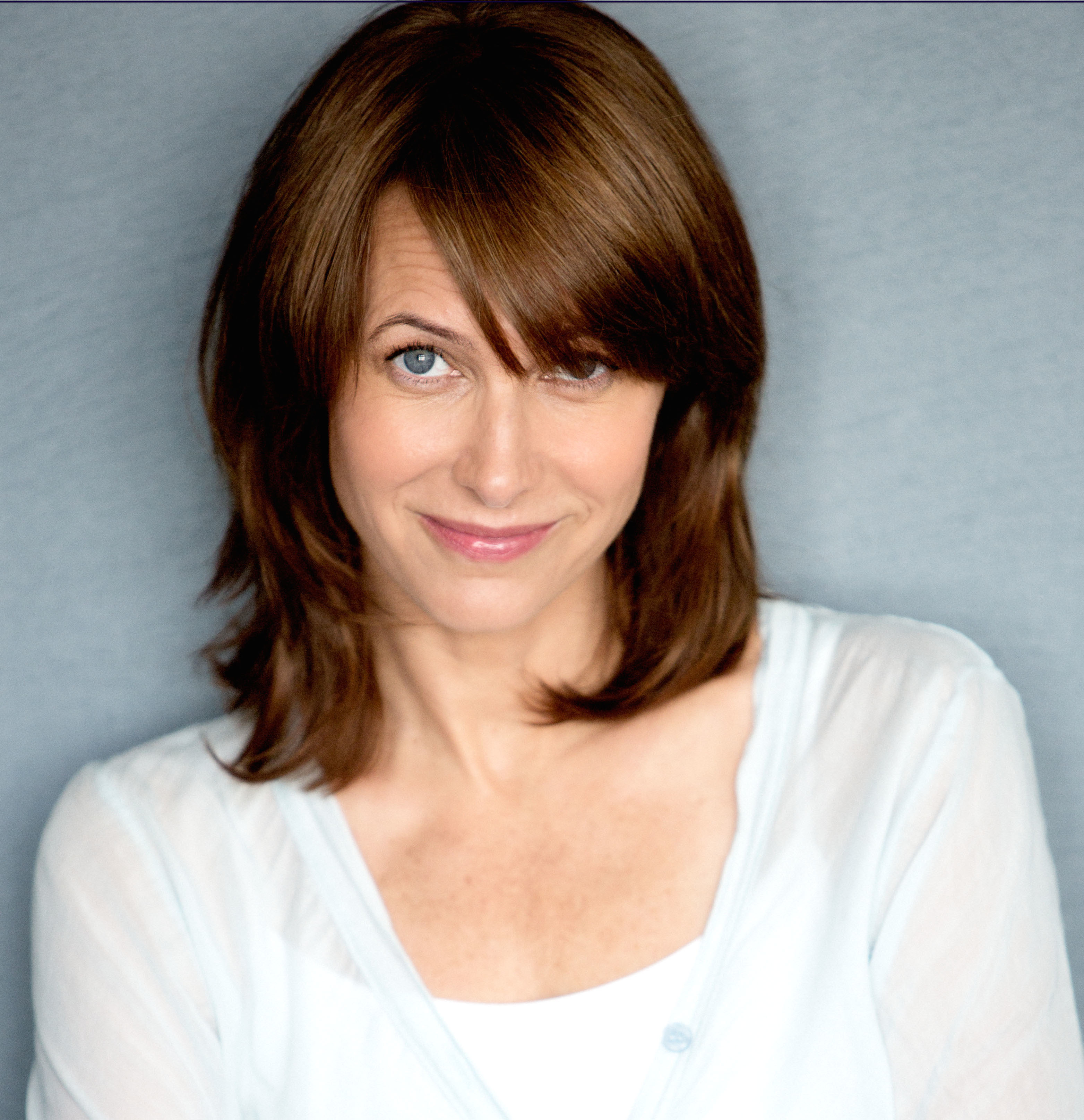 HEY! I am Anja Medau, Founder of OceanAmp. I am a Journalist, Radio presenter and PR Consultant from Berlin, Germany. But mostly, I am an OceanLover.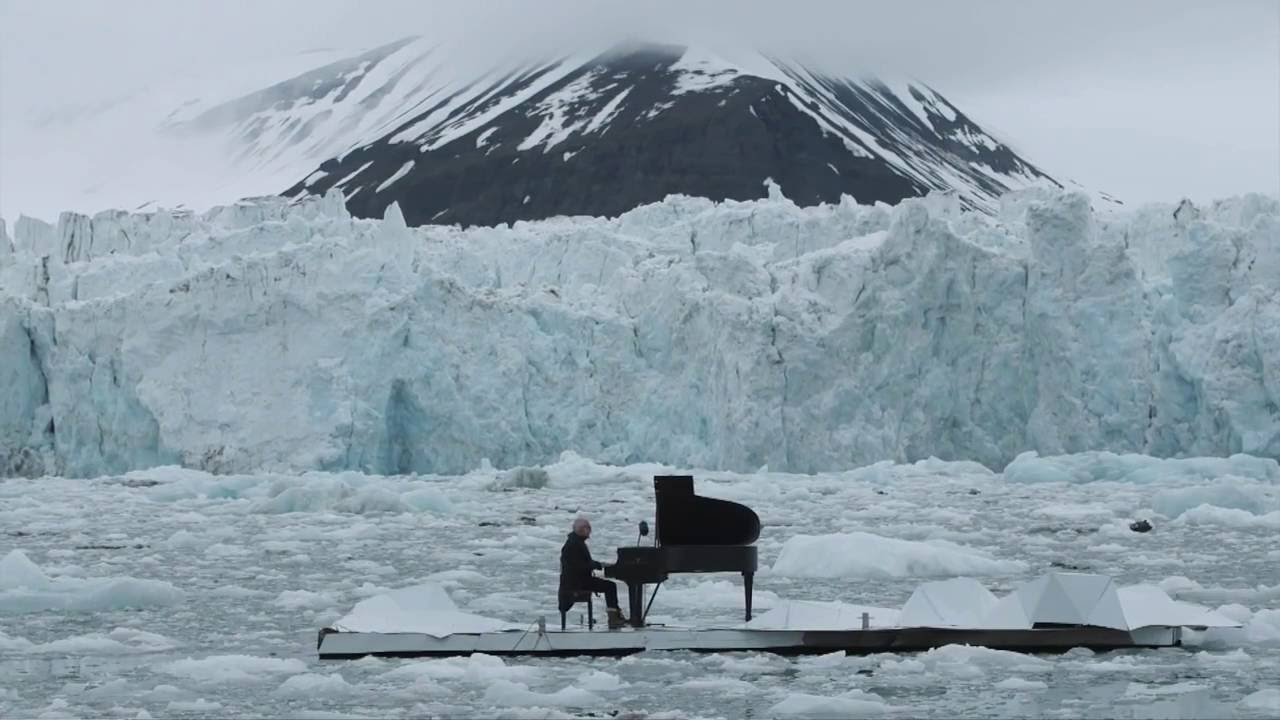 Not many have raised their voices to save the arctic as well as the physical and emotional...
Weiterlesen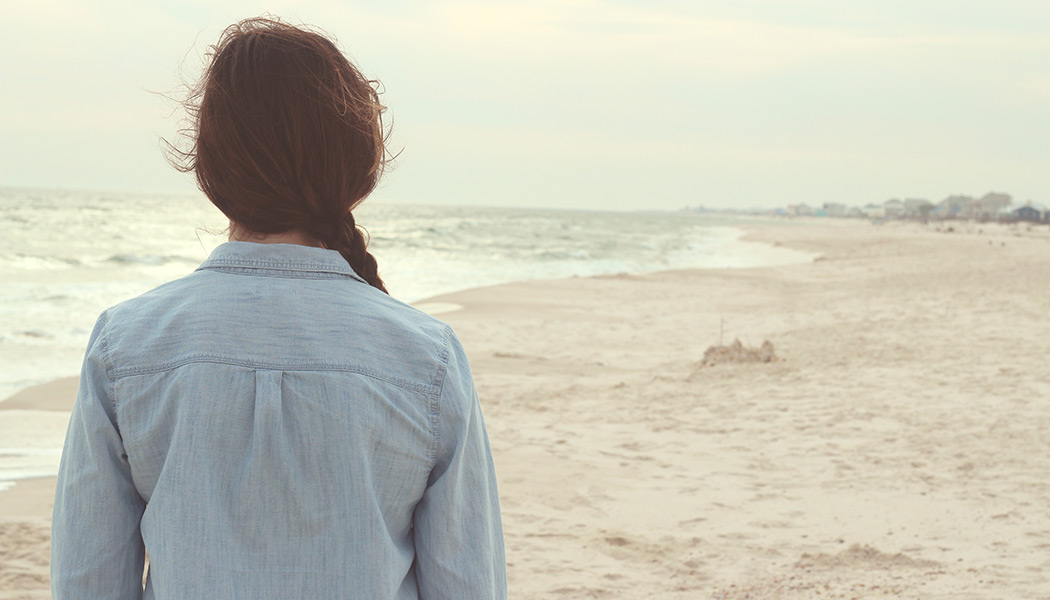 OceanAmp is looking for Oceanlovers as regular part time editors/ authors. Individuals with all ranges of experience are welcome to apply.
mehr lesen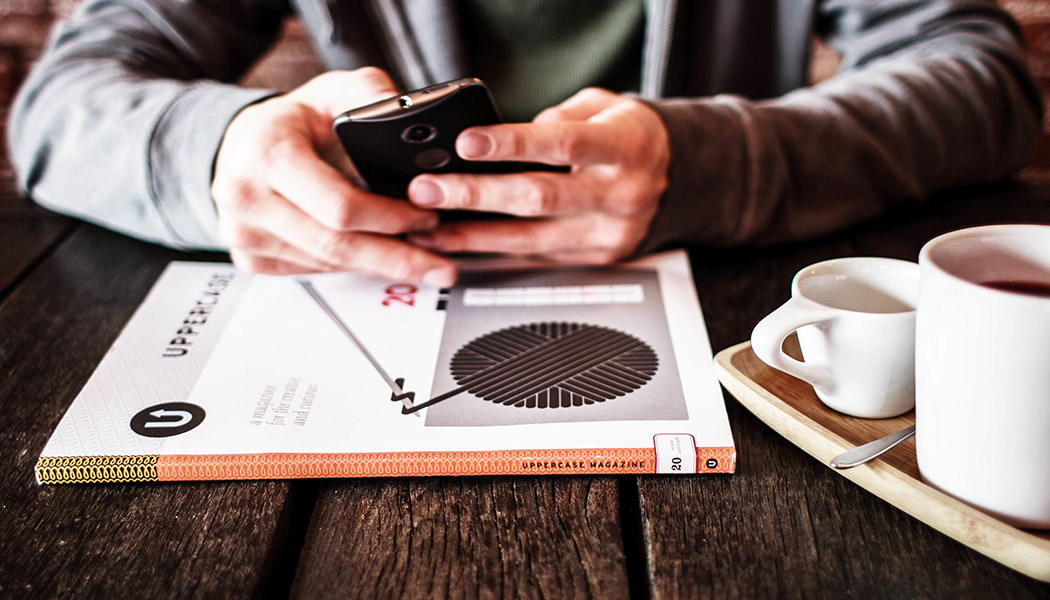 We are looking for an Ocean Loving Social Media Manager to help grow OceanAmp's presence across all social media outlets.
mehr lesen